Hi my name is
Rob Wilkie
I'm a Software Engineer based in Belfast. Currently working at VML Technology.
Recent Projects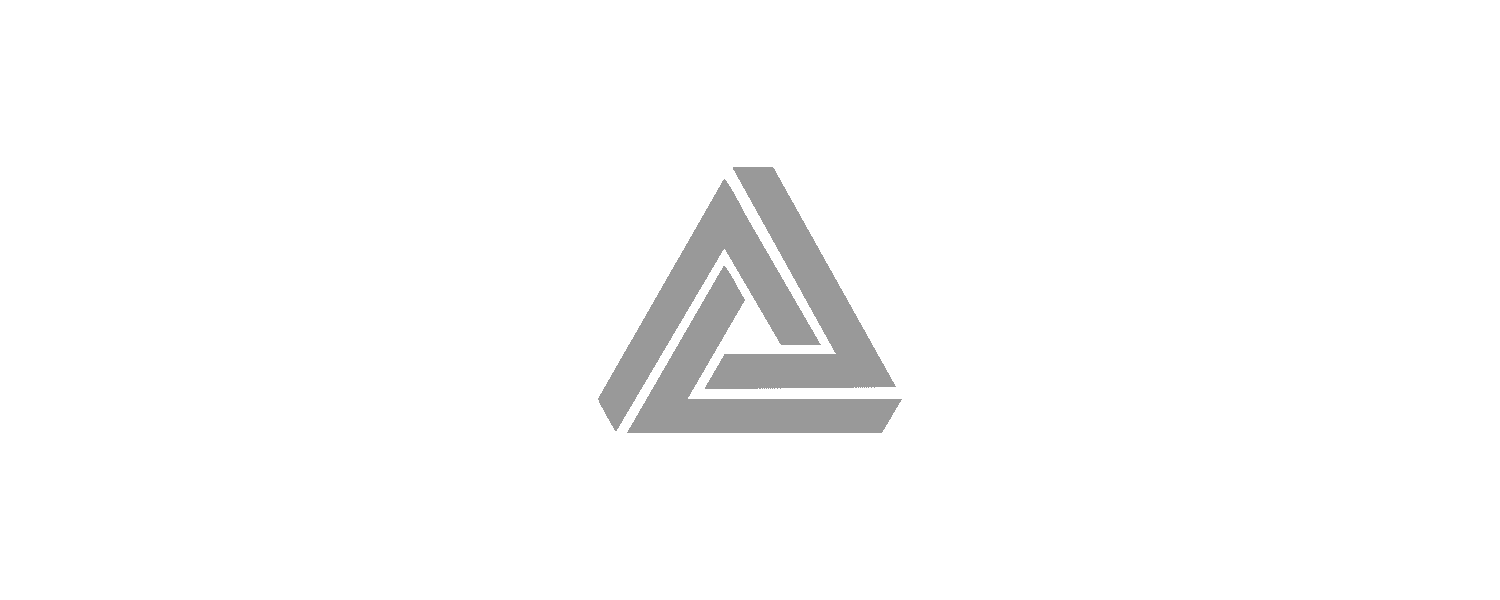 react-svgs
December 2021
Transform a directory of SVG files into an easily usable React component.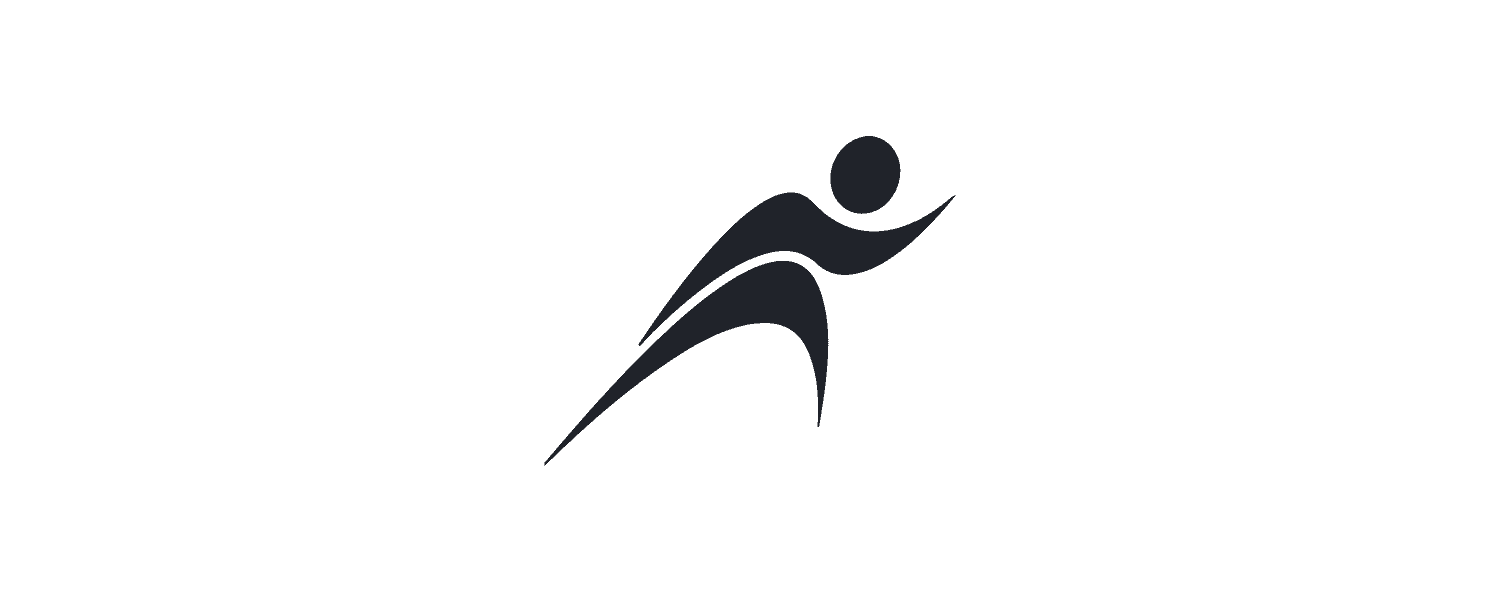 Teemsheet
March 2021
Web service for generating sports team-sheets suitable for social media.
PuffinProps
June 2020
Web service for film prop hire companies to accept and manage bookings.